Have an Idea? Think Vertra.
What makes you different from the Competition?
Amongst thousands of competing brands trying to capture market share, standing out from our competitors is what can make or break your business. At Vertra, we help you realize your USPs and build engaging biz-dev models that rebrand, refocus, and rebuild your business' identity. Are you ready to be different?
We are a Digital Branding Agency
Vertra works alongside your business and helps augment your existing marketing and business campaigns. We work on your online presence, and make your brand stand out through content, social media campaigns and videos that explain your brand's vision to your customers. Here's a quick overview of how we achieve that: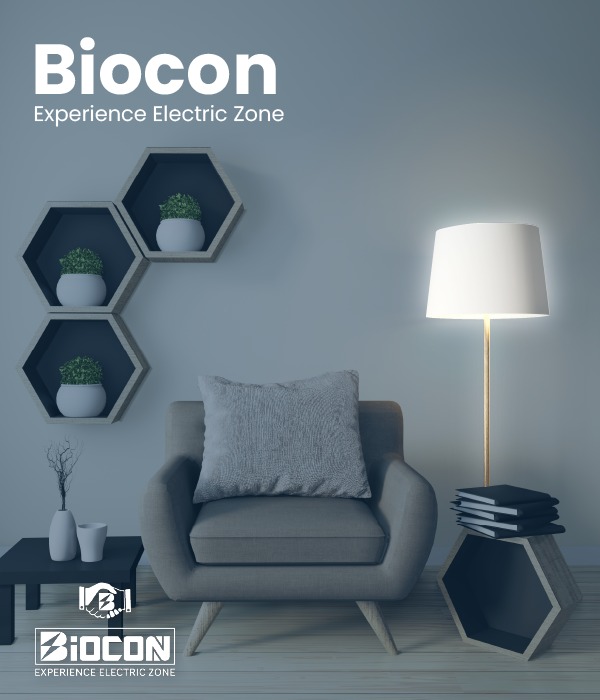 Social Media and Content Marketing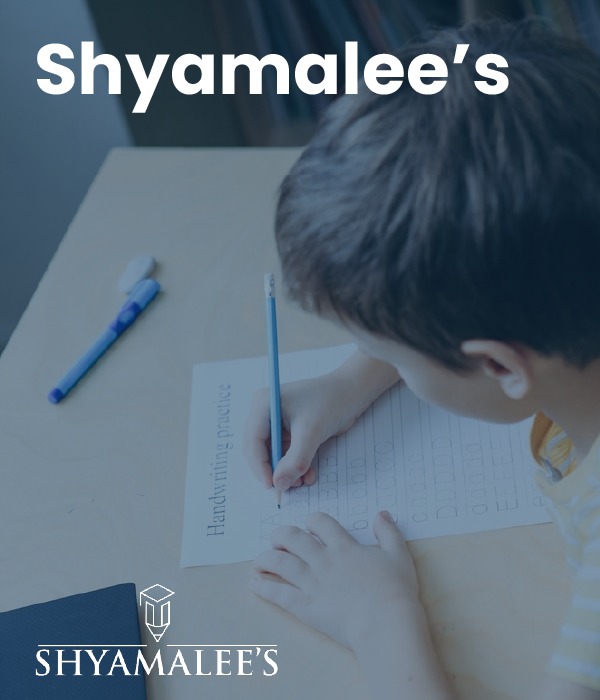 Brand Identity and Visualization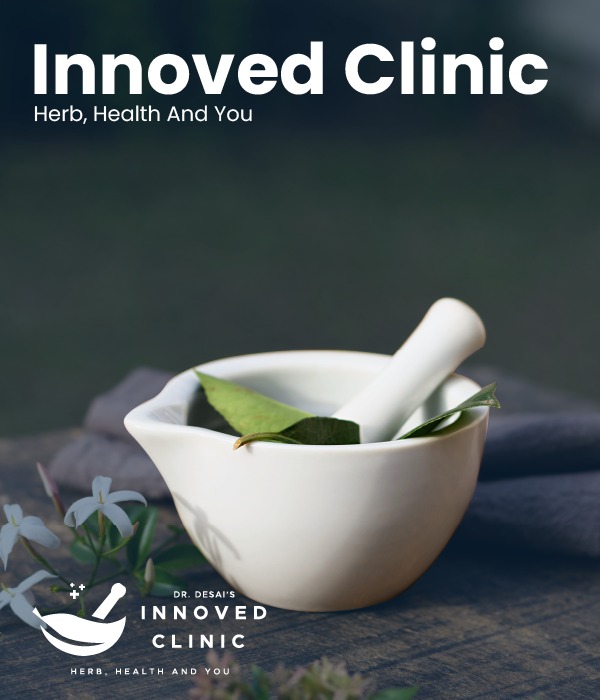 Brand Identity, SEO/Digital Marketing and Website UI/UX Design
Here's how Vertra Can Help You Grow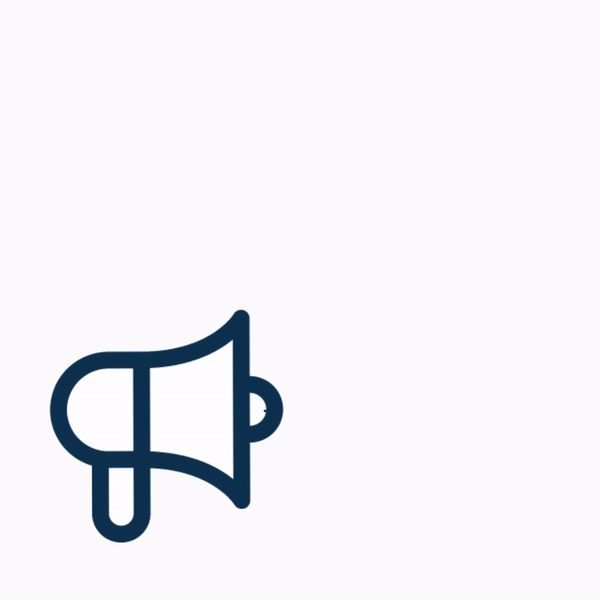 Branding and Marketing
Successful businesses don't sell products, they sell ideas. Shaping your brand's vision into a market-friendly product is where most companies fail. Know more about them so you can sell to them better - or even better, let us do the planning for you.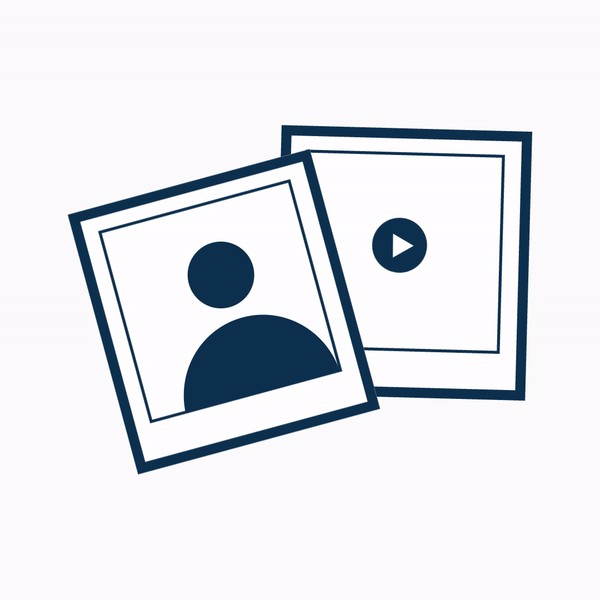 Social Media Marketing
Yes, we know. Everyone's on social media. That also includes your customers. And your competitors. Best way to stand out? Have an impressive page filled with content and videos that people actually want to share. That's free marketing right there.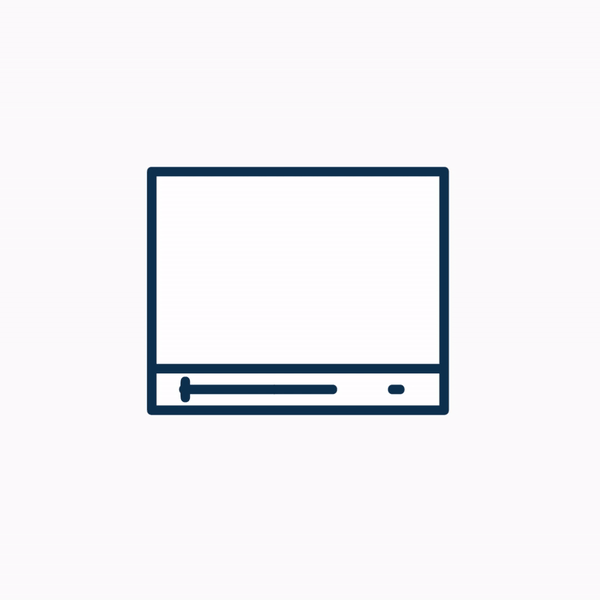 2D/3D Animation
You probably know this by now - nobody likes to read, but everyone loves to watch. Instead of writing blogs that your customers will not read, why not convey the same thoughts in a video? It works - just look at TikTok and YouTube!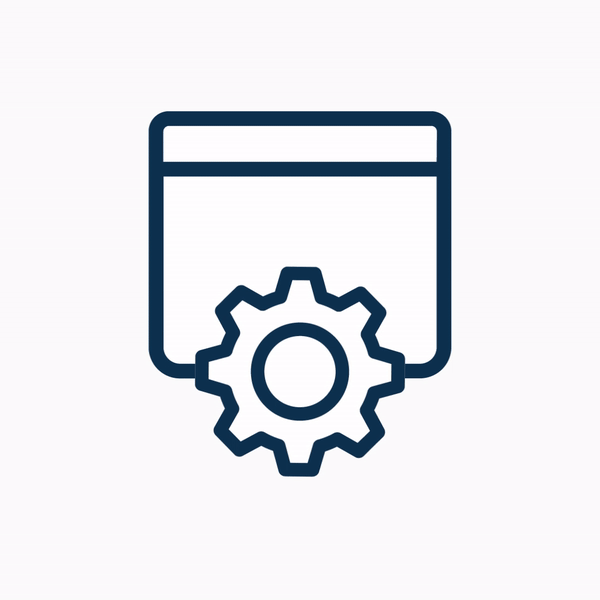 Website Development
Websites are meant to communicate and educate customers about your brand. Not sure where to start? We will plan the layout for you - from content to designs.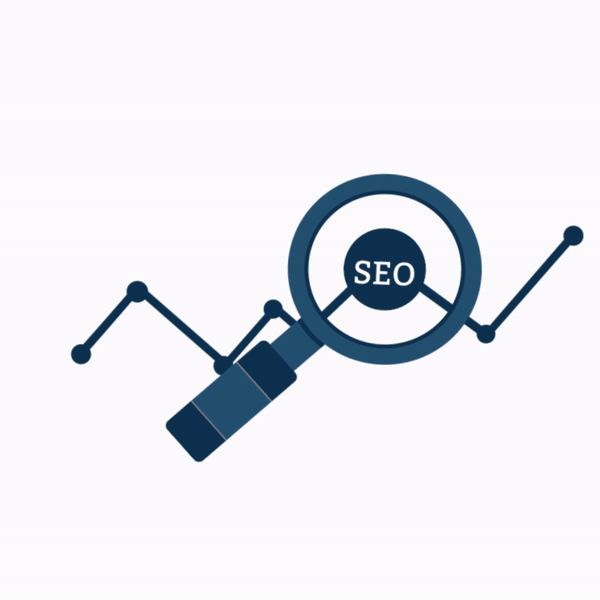 Search Engine Optimisation
No matter how big or small you are, appearing on the second page of a Google Search is frustrating. It doesn't have to be that way. Good SEO gets you first page listings every time!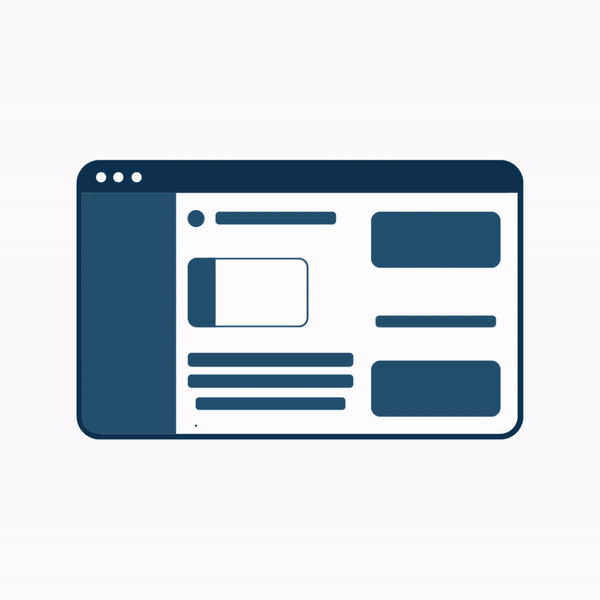 UI/UX Design
First impressions are important, so make them count. The more interactive your websites and designs are, you tend to stand out from the competition. We speak from experience!
Productivity hacks, case studies, and tips to build your brand from the ground. All we ask? Follow and share!
Yes! and we are excited to speak to you. Just drop us an email, call us or leave us a text in the chatbox – we will reply back to you within a day.