Shyamalee's is an education brand focused on delivering quality English language and communication classes. With an easy-to-approach format, Shyamalee's aims to make English learning an enjoyable experience for both students and working professionals.
Shyamalee's wished to depart from the decade-old formula of hosting offline classes by providing quality education through online workshops and classes. The objective was to convert the idea of educational classes into an immersive visual experience through the creation of fun social media posts, systematic approach to educational modules, and an engaging social media presence that appeals to young demographics.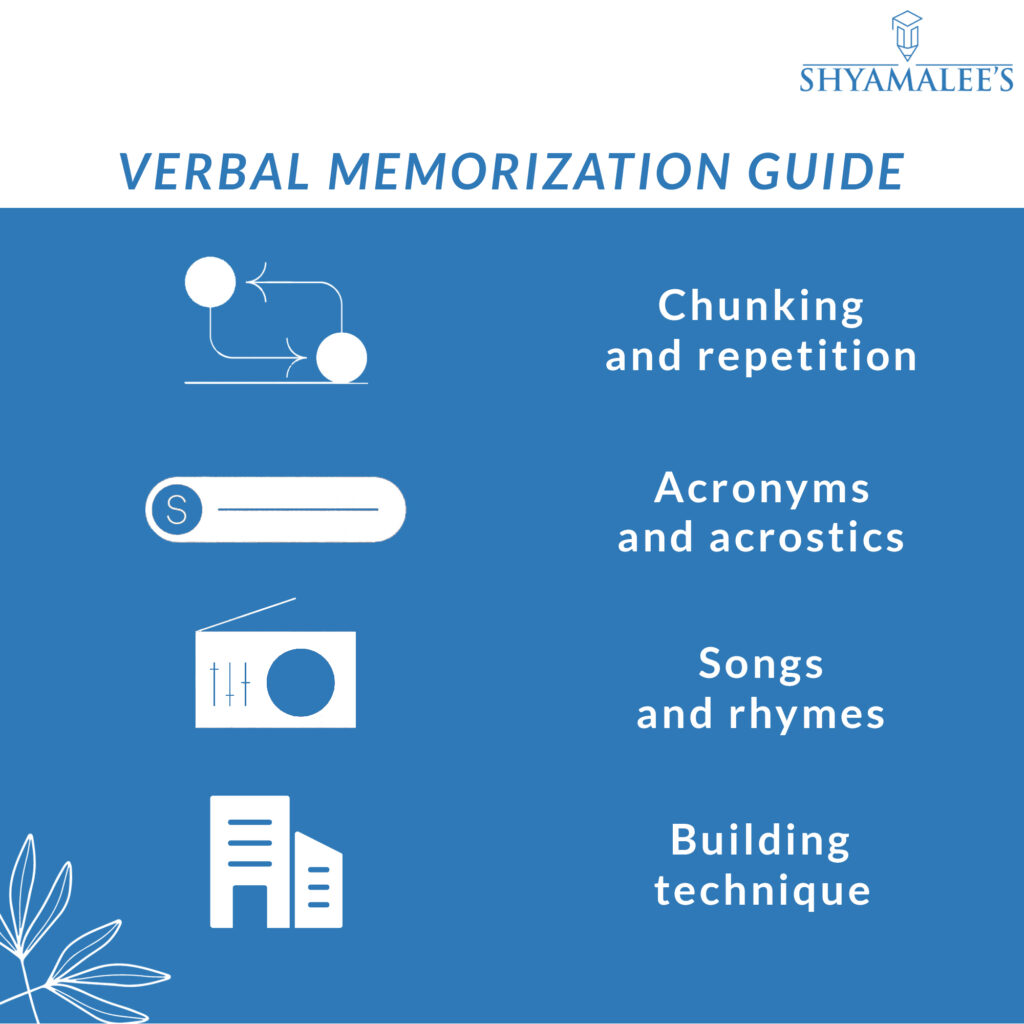 Some of our Posts from Instagram
(Click to see the full image)
Objective
:
To create a recognizable brand and generate social media presence
Challenge: Bridging the generational gap in educational resources by promoting fun and immersive learning experiences.
Yes! and we are excited to speak to you. Just drop us an email, call us or leave us a text in the chatbox – we will reply back to you within a day.