We are a Digital Branding Agency. Vertra works alongside your business and helps augment your existing marketing and business campaigns. We work on your online presence and make your brand stand out through content, social media campaigns, and videos that explain your brand's vision to your customers.
Our 3-Way Approach for Successful Businesses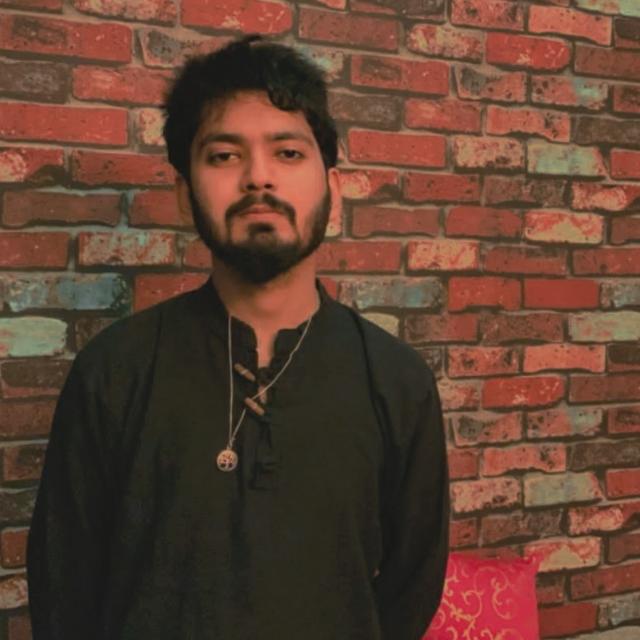 Abhiruk Bhattacharyya
CO-Founder, COO
With a career built on multi-industry experience in payments, crypto, blockchain, and eCommerce, Abhiruk's goal is to make brands exciting again. A passionate communicator, he loves to ideate on new projects but hates deadlines.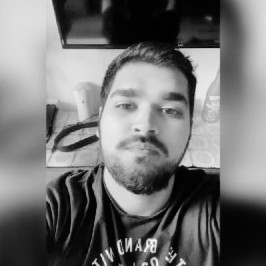 From creating the freshest Memes to building brands of all sorts, Zaid has closely worked with Startups ranging from – SaaS, Cloud Services, Gaming, Healthcare, and Lifestyle. Zaid knows the value of empathy in business, and he tries to convey the thought process digitally.
Some of our Happy Clients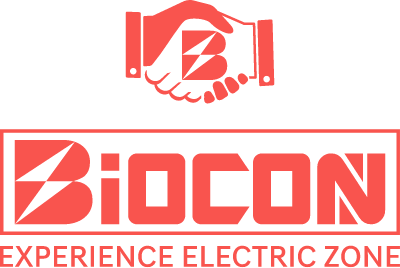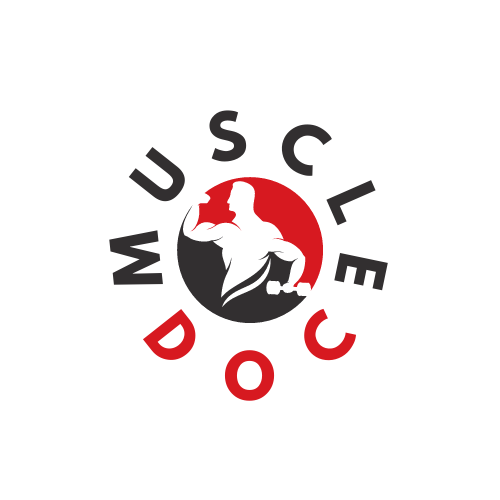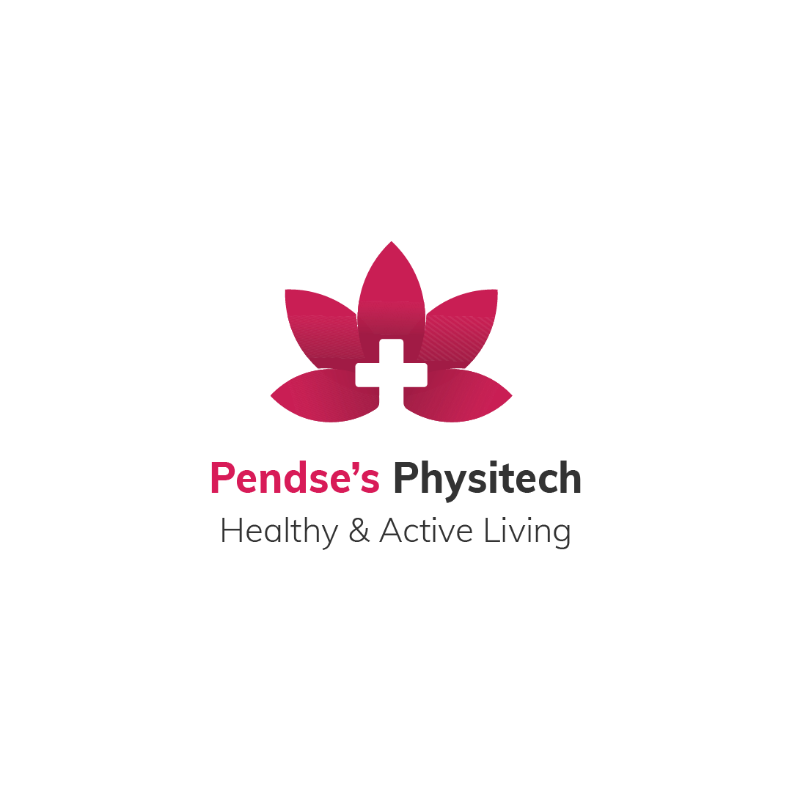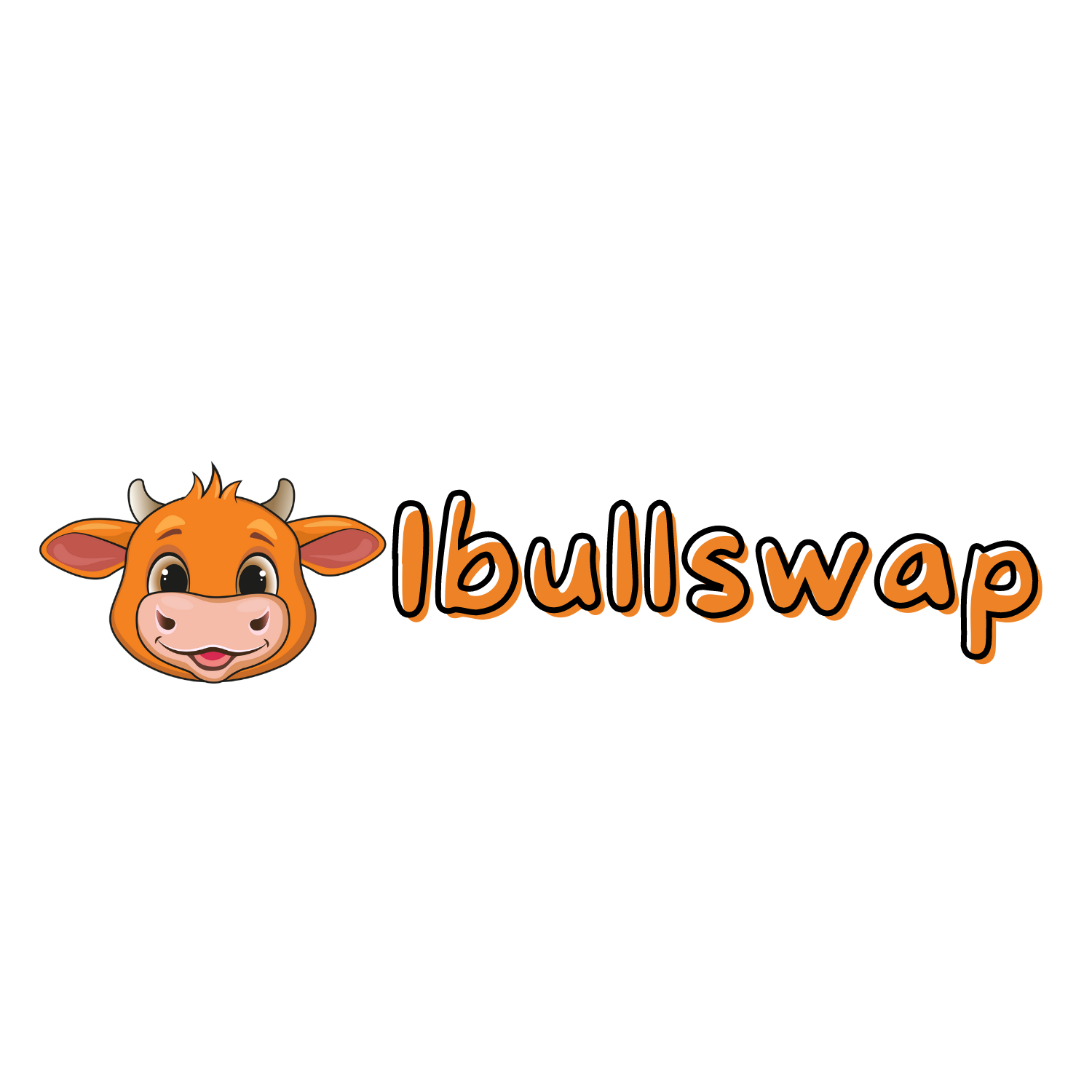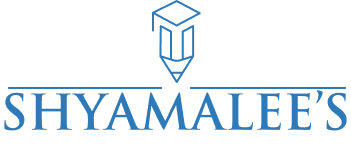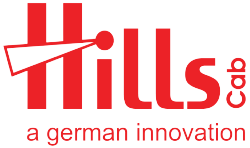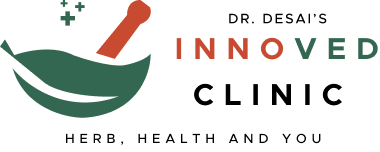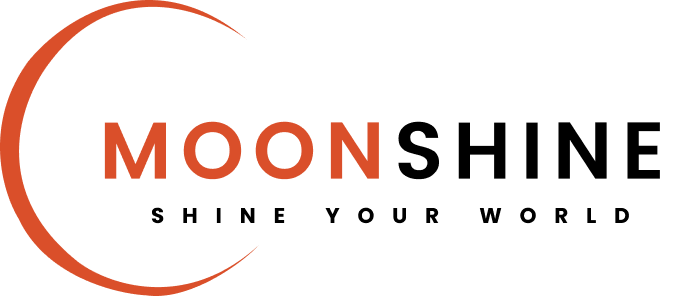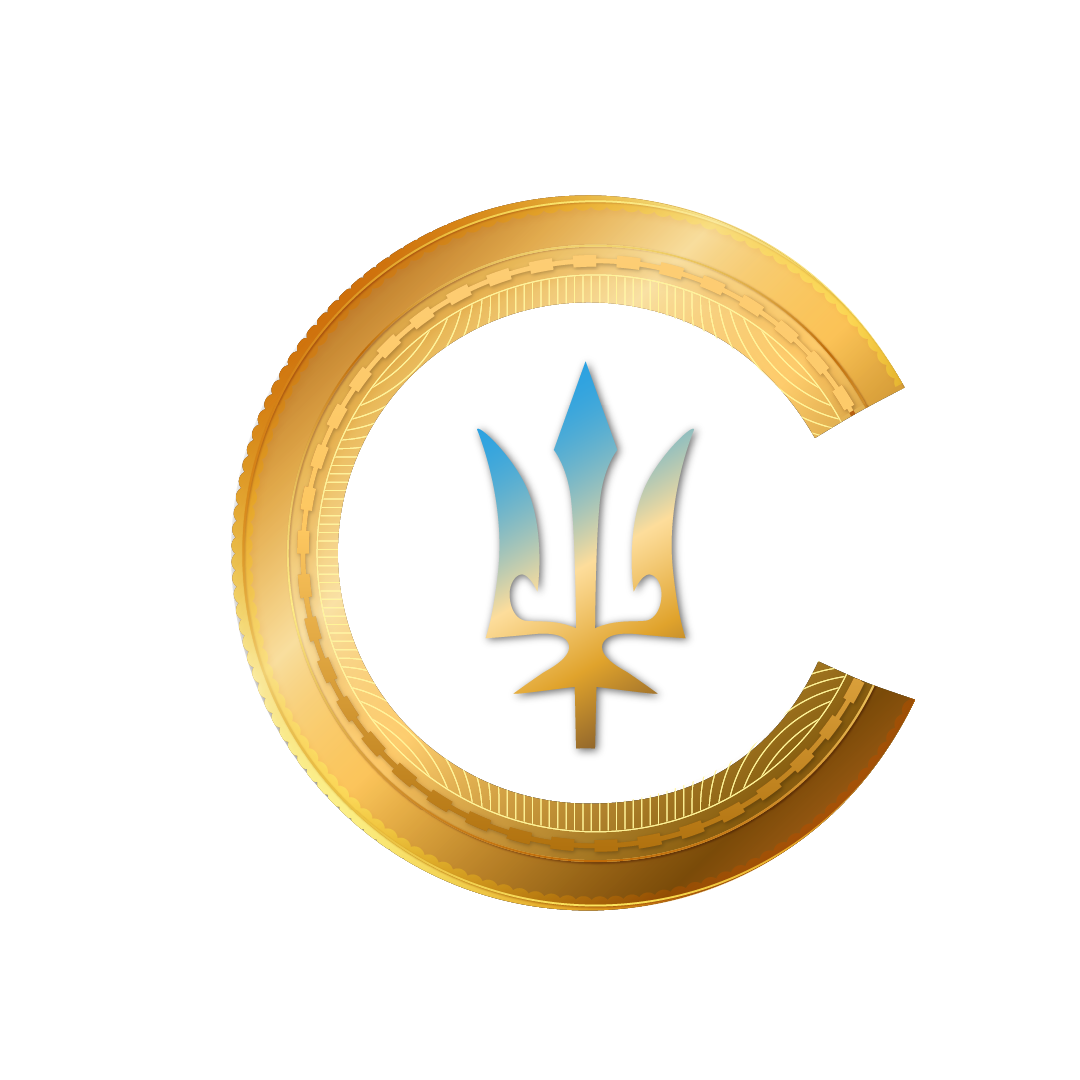 Yes! and we are excited to speak to you. Just drop us an email, call us or leave us a text in the chatbox – we will reply back to you within a day.