Take a peek inside what we offer!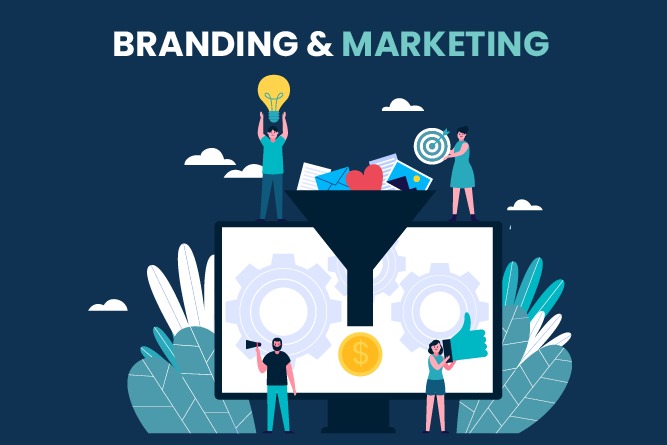 Branding & Marketing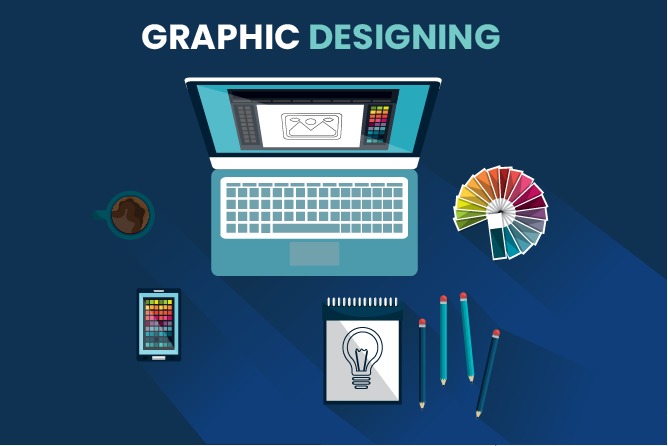 Graphic Designing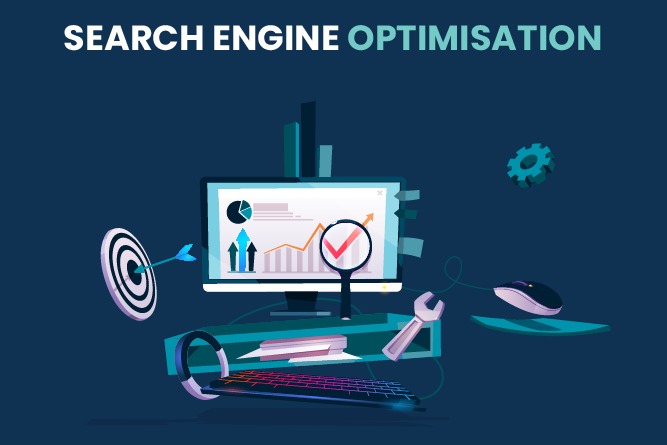 Search Engine Optimisation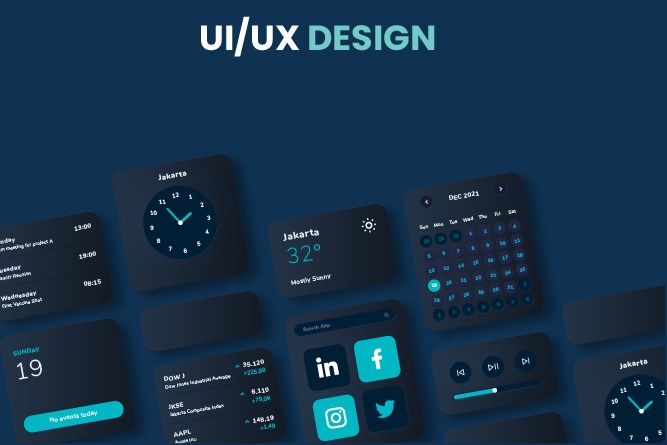 UI/UX Designing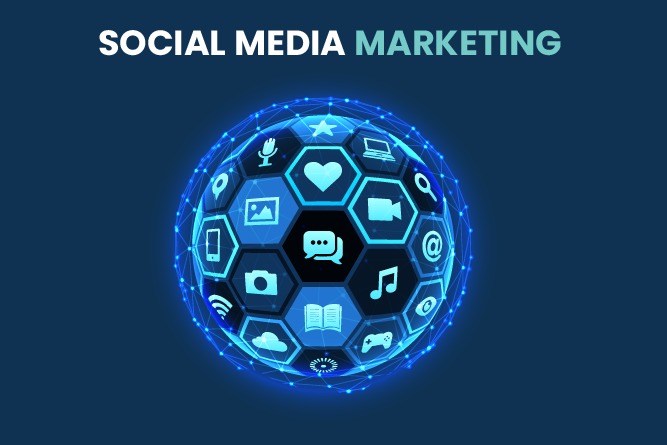 Social Media Marketing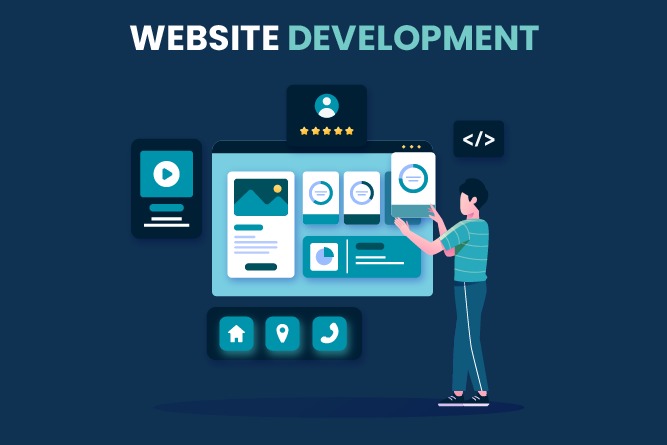 Website Development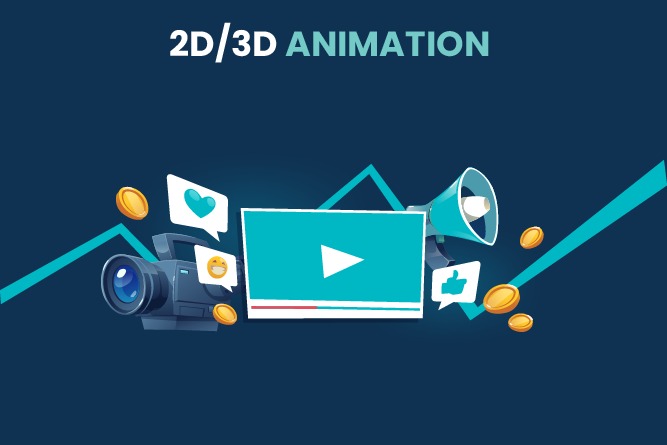 2D/3D Animation
Yes! and we are excited to speak to you. Just drop us an email, call us or leave us a text in the chatbox – we will reply back to you within a day.