Biocon is one of India's leading electrical companies that primarily manufactures and supplies a wide variety of electrical products. With decades of experience, Biocon is transitioning to become an industry leader in selling state-of-the-art electrical appliances built, keeping the Indian demographic in mind.
Biocon is a legacy brand with a significant market share in offline sales in the Southern states of India. To expand its product lines and appeal to a larger market, Biocon wanted a brand makeover with stunning visuals, animated ads, and a solid online presence to convert more customers.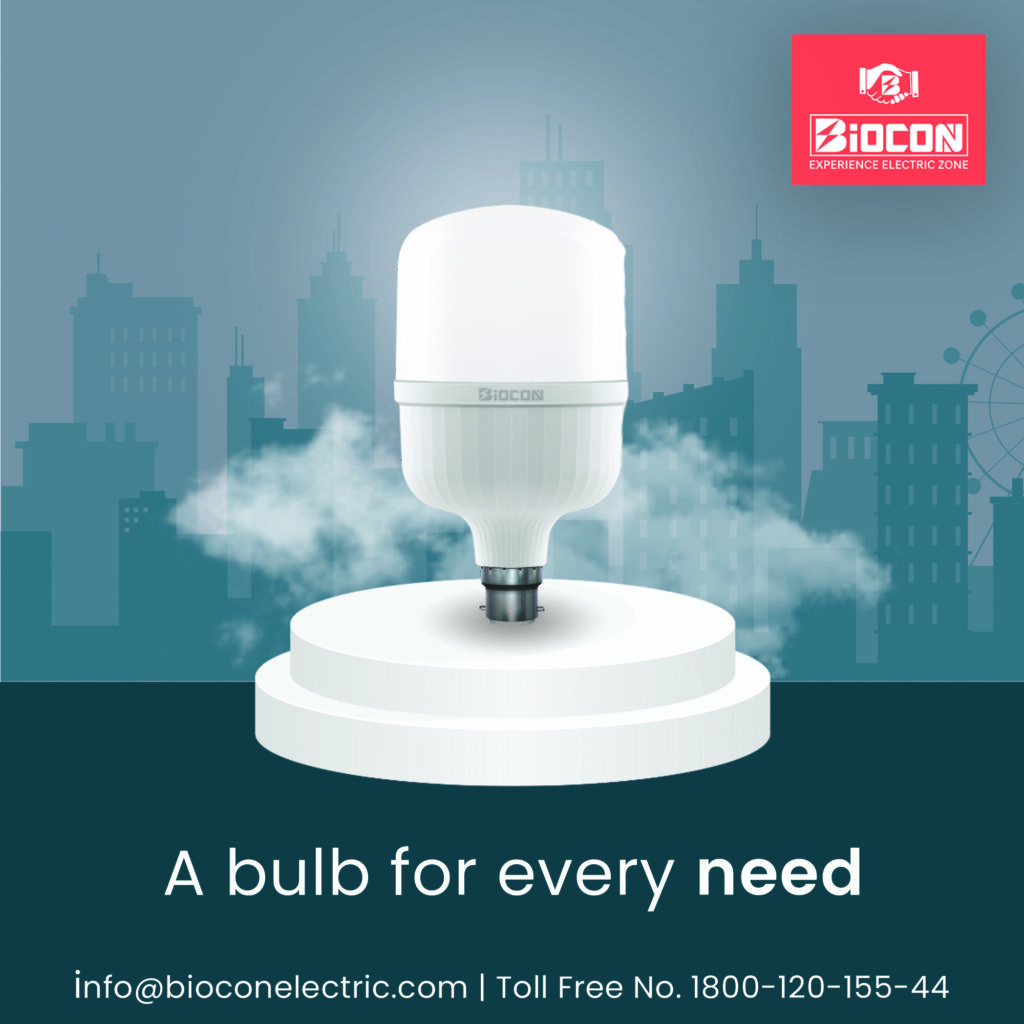 (Click to see the full image)
Objective
:
To re-brand Biocon's marketing campaigns and create industry-standard visuals for its new brand awareness campaigns.
Challenge: Converting a legacy brand into a digital-friendly business by emphasizing its new product lines. 
Product Videos and Animations
Yes! and we are excited to speak to you. Just drop us an email, call us or leave us a text in the chatbox – we will reply back to you within a day.