Branding 101: How Designs Create Identity?
Branding is a simple term that refers to the exposure of a brand. But what exactly is branding? And why are businesses so vulnerable to it? The primary reason for this is digital influence and social media exposure, which spread the word globally. Every company wants a piece of it, and a good one at that. A post may appear simple, but planning and strategizing it to maximise its potential to blow up the market and create a trend is difficult. Algorithms always work in a pattern that one must follow in their business. On the other hand, design and context are the most important and simple yet complicated factors that make the difference.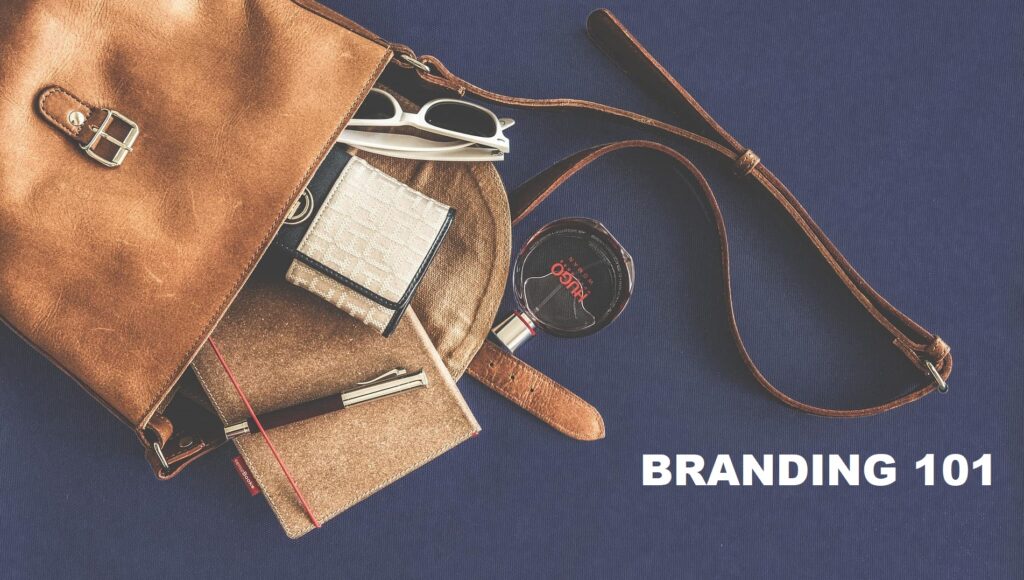 Decoding The Design Concept In Branding
When compared to brass and copper jewellery, a person who likes shiny objects will be drawn to diamonds and gold that glitter. Design is similar to the psychology that draws people to a company's brand. If Genz is the target audience, the branding of any company's product should be minimalistic in order to attract and hold their attention. If the target audience is over 30, the design should be colourful and straightforward to capture their attention. Humans differ from animals because they possess a mind that observes and notices details. Playing with psychology and persuasion in design and branding can be a key factor in the success of a brand.
Best Branding: Companies That Excel The Design Concept
There are always overachievers who start from zero and end up being everyone's favourite just because of that strong branding game. Sure your company is good but does it have the captives of better branding to spread the word that rewards highly? These companies did it.
The whole Truth
The branding of this nutritional brand providing snacks is nothing new in the market; what makes the company different is the design and the branding approach that company creates, even with a box of packaging. Adding personalised notes with minimalist designs that are witty and clever to catch attention with colour coding that stays in mind for a long time. The company really played well.
The Man Company
It has a straightforward yet versatile name and logo that everyone remembers but still uniquely differentiates itself from any other grooming company created for men. The company overtook various brands that have been in the market ever since with better branding and excellent design.
Hubspot
You must have seen ads and emails everywhere. True to its nature in advertising and branding, HubSpot not only delivers ads but also serves its brands without any artificial commercialization. The design concept of HubSpot is simple: the company does what people expect to see as an ad and genuine branding. 
Also Read: Know about ondc
Conclusion
Better designs are not difficult to create if properly planned. It only takes keen observation and astute strategies that incorporate algorithms, trends, and time. A simple mantra to hack it would be the most straightforward, yet appealing and innovative. In the series, there are numerous branding agencies promoting various types of brands. What makes Vertra unique? Vertra Consulting delivers on its promises by creating out-of-the-box designs and content to promote a brand, conducting research and strategizing, and directing profit in digital presence in the best way possible. Schedule a free consultation today!